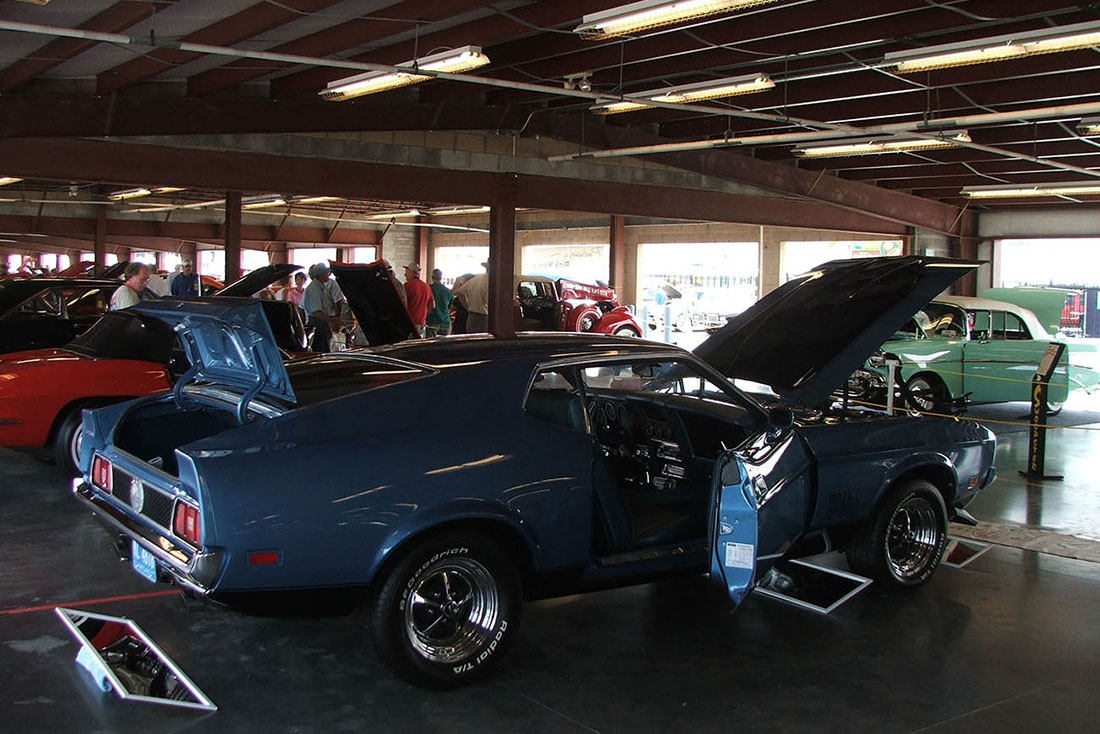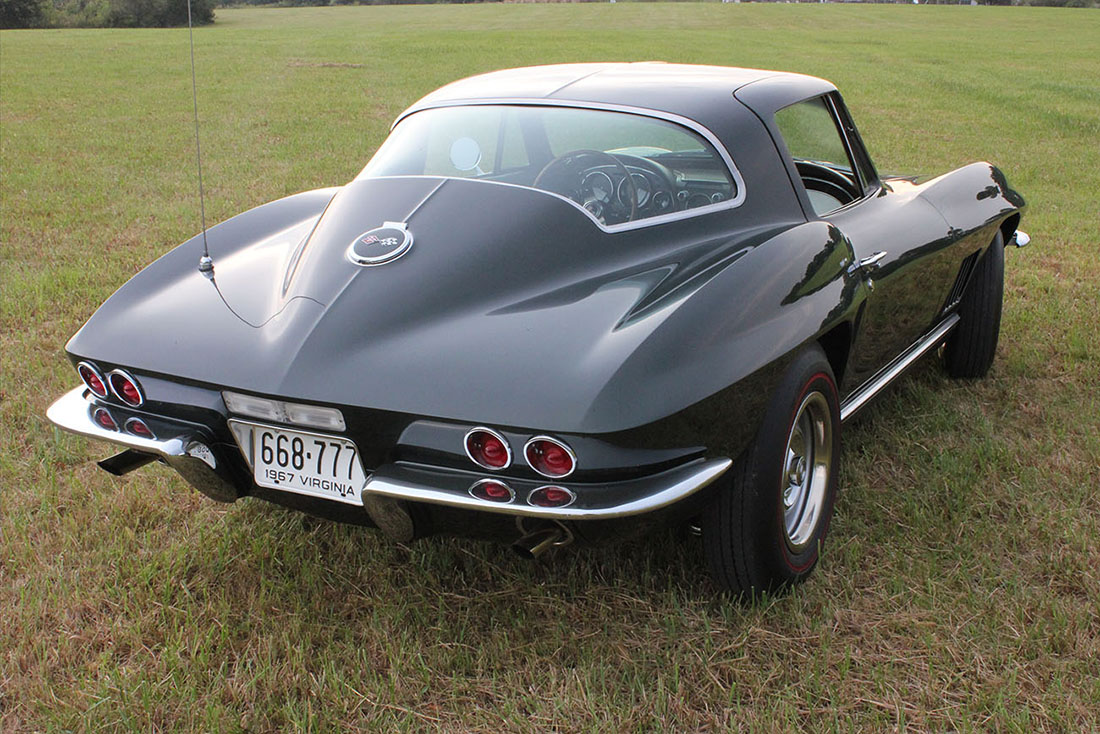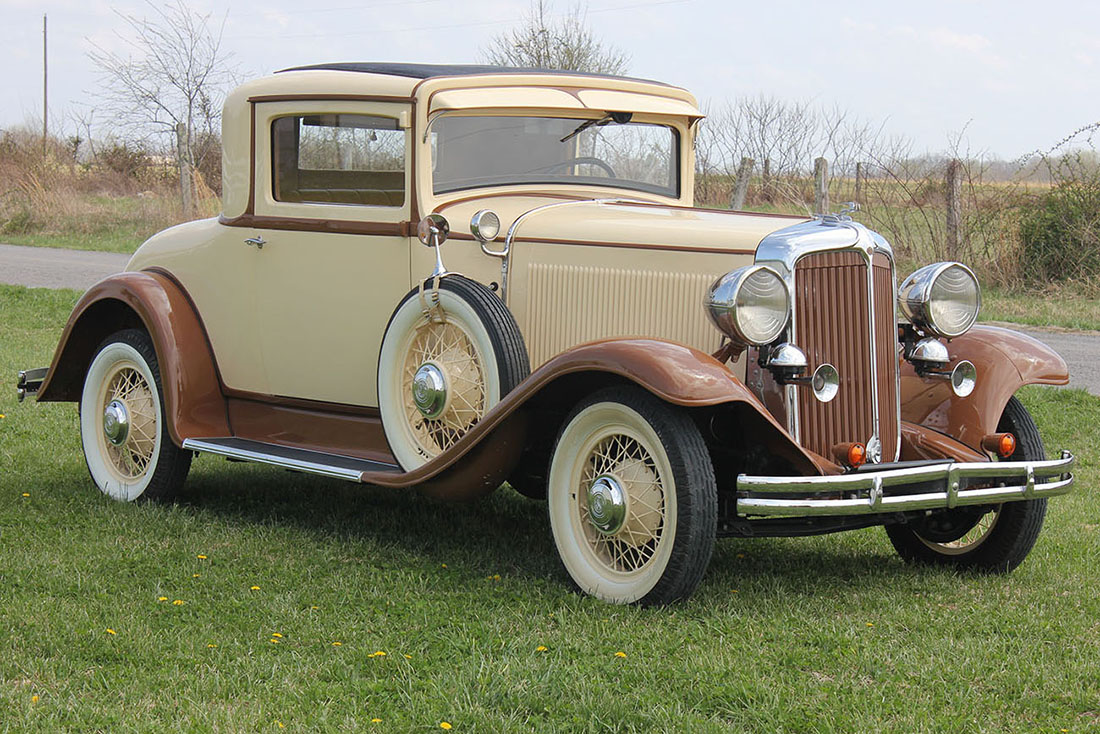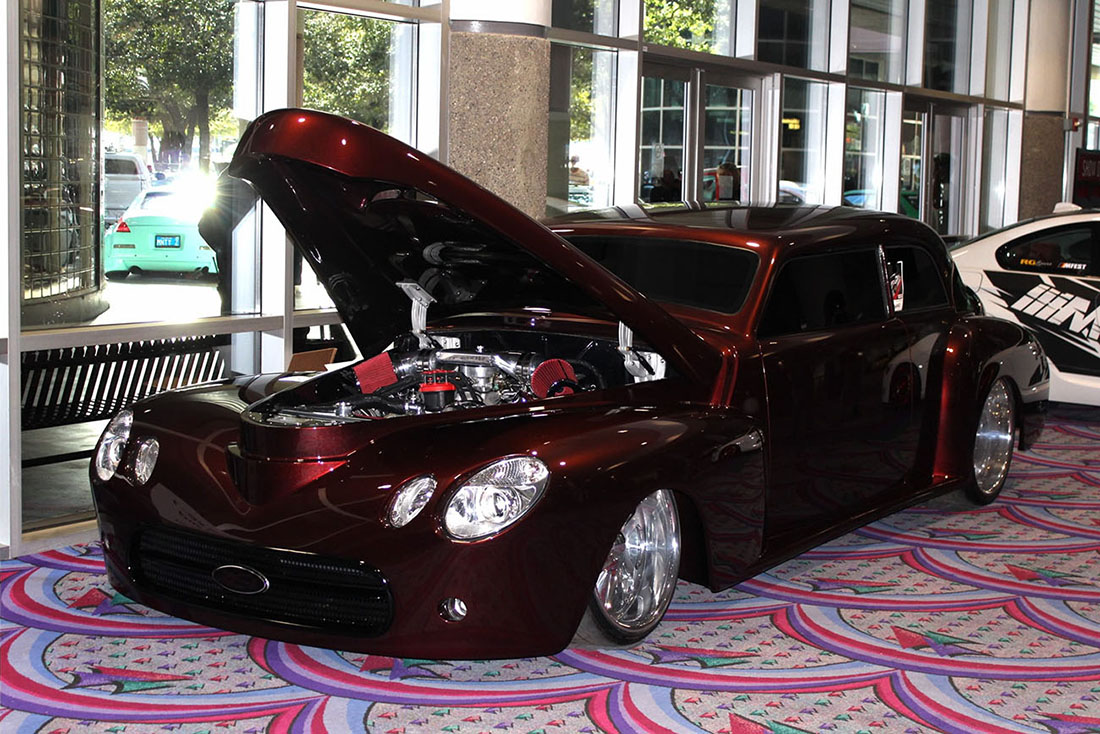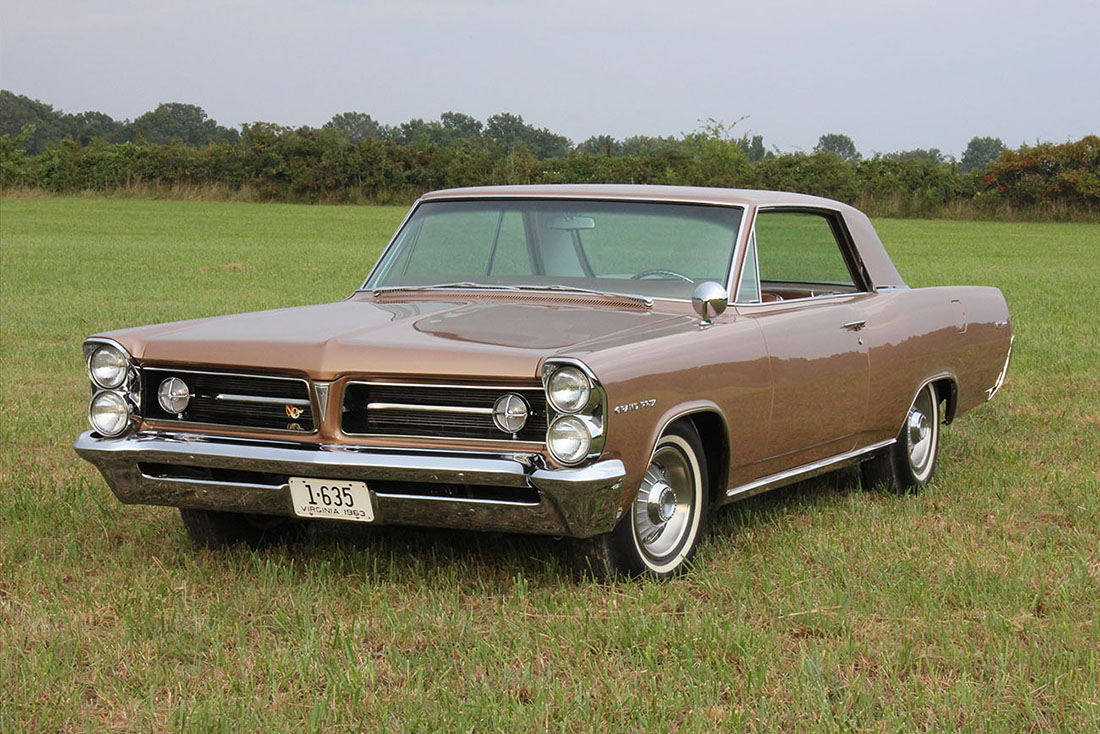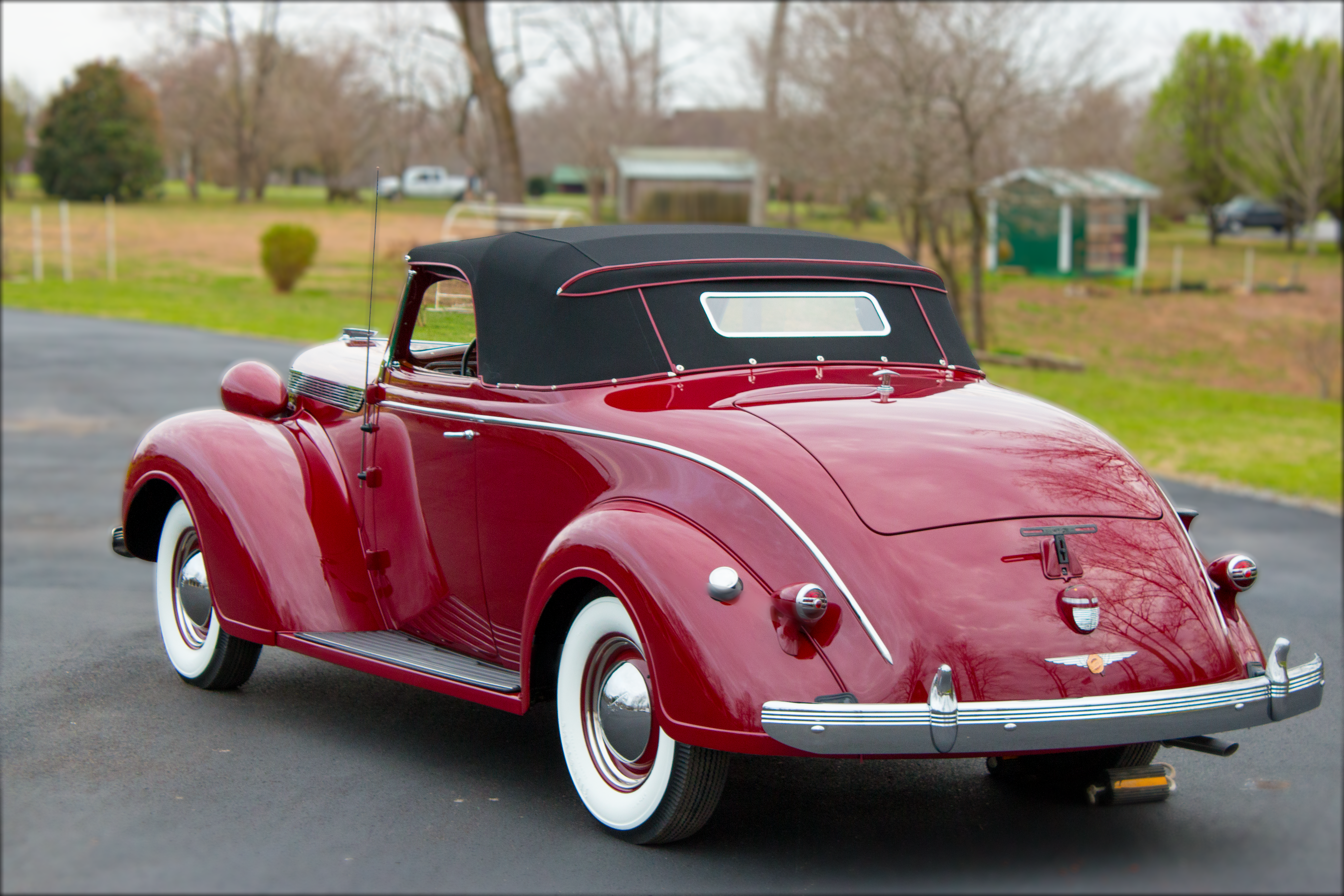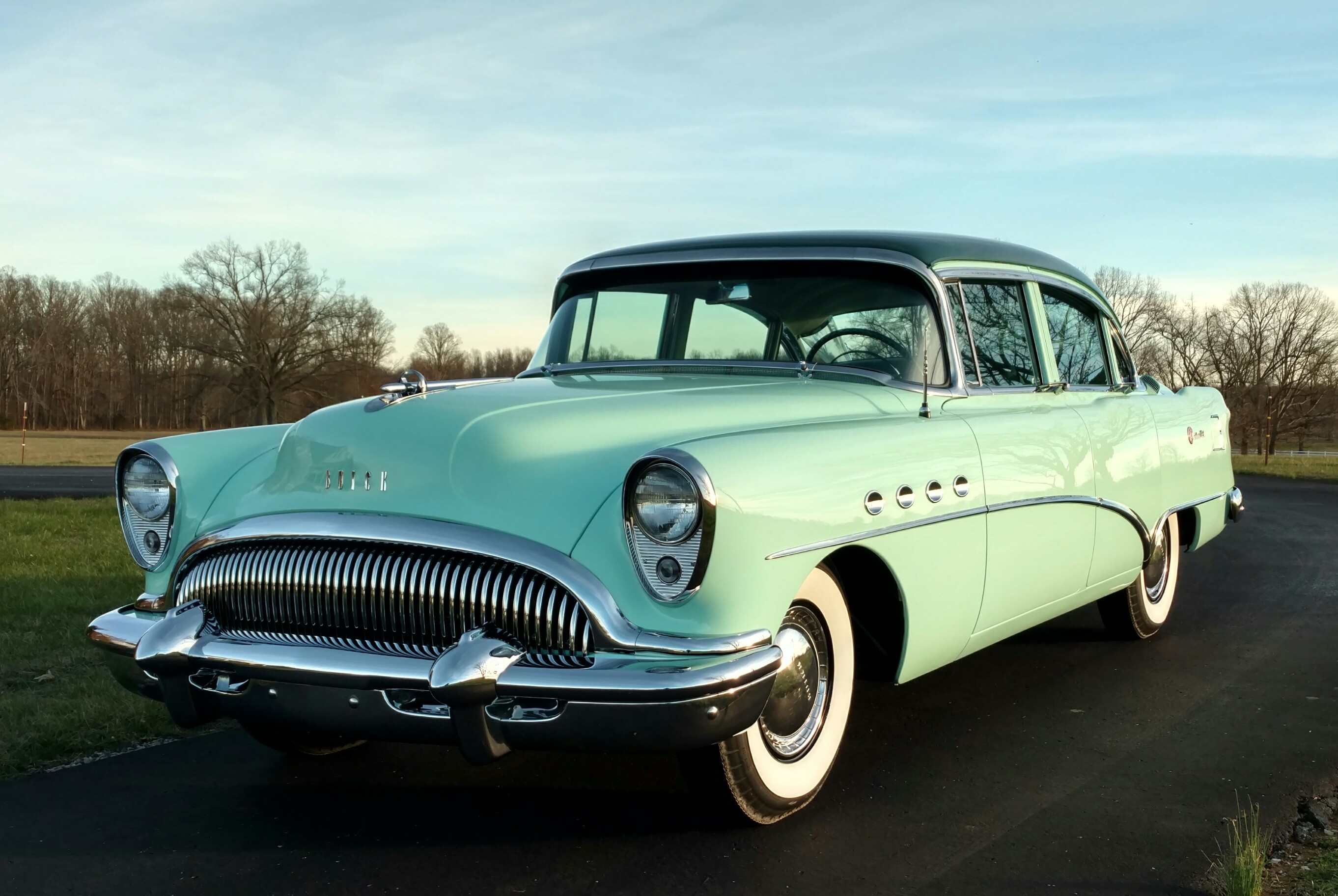 Antique Auto Restoration Shop Near Middle, Tennessee!
At our Antique Auto Restoration Shop Near Middle, Tennessee, Your Family!
Graveyard Run Restorations is an Antique Auto Restoration Shop near Middle, Tennessee.  Graveyard Run specializes in building Concours Restorations, A.A.C.A. Restorations, and in creating custom Resto-Mods, and Street Rods. Graveyard Run Restorations are the antique auto & classic car restoration specialists!  If you are looking for THE antique auto & classic car restoration shop to take your treasured auto to, or even a reliable shop to perform maintenance services and/or minor upgrades to your Antique Auto or Classic Car in Middle, TN and surrounding areas, please contact the folks at Graveyard Run. Your experience with the staff at Graveyard Run Restorations promises to be a unique and an undeniably impressive experience!
We are the TRUE Professionals in the Antique Automobile & Classic Car Restoration Industry!
With over 25 years of experience, in the Antique Automobile and Classic Car Industry, Graveyard Run Restorations and the Seybold Family that own and operate it, promise to give you the best service and product available in the market! Graveyard Run and it's team is focused on delivering an excellent customer service experience! In addition, GYR aims to forge long-term, and repeat business relationships with all of their customers. Graveyard Run has performed about 24 full body, off frame restorations, created multiple custom interiors and custom audio systems and installed them, as well as built too many on frame body restorations to count.  In addition, the folks at Graveyard Run Restorations have provided paint services, done engine swaps, and provided mechanic services to countless individuals. All of these services have been performed in house and on only antique automobiles and classics cars!
Graveyard Run is not just your average collision repair or mechanics shop working on antiques in their spare time. Antique Automobiles and Classic Cars is all that will ever be found in the shop at Graveyard Run! With all of this in mind, and even more under their belt, you can rest assured that while your treasured vehicle is in the hands of the capable staff of Graveyard Run, it will be taken care of just as if it was one of their very own!