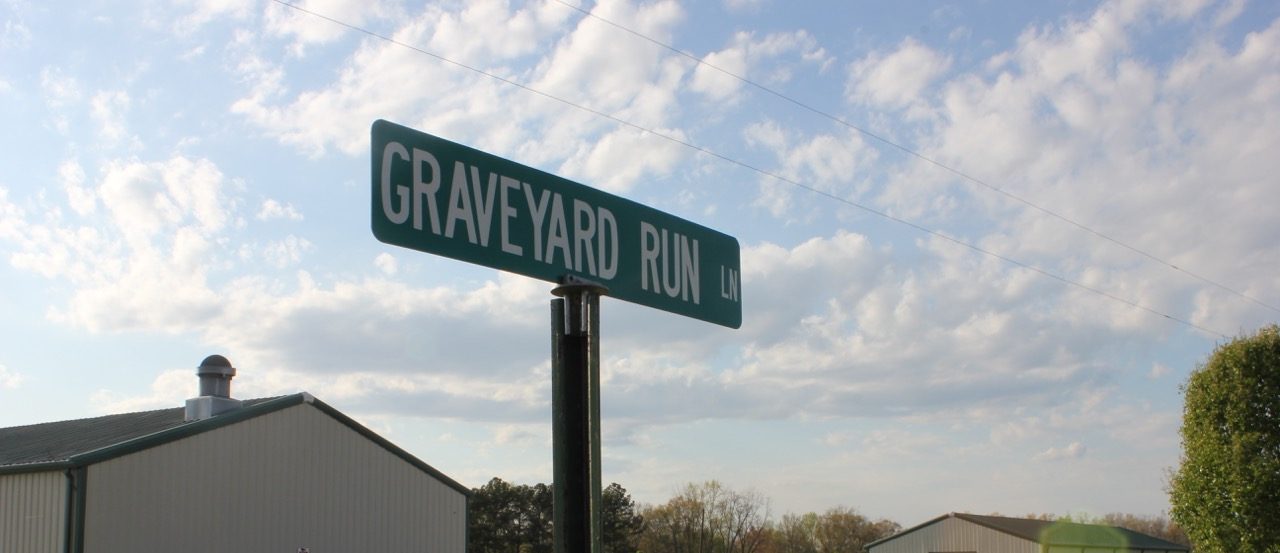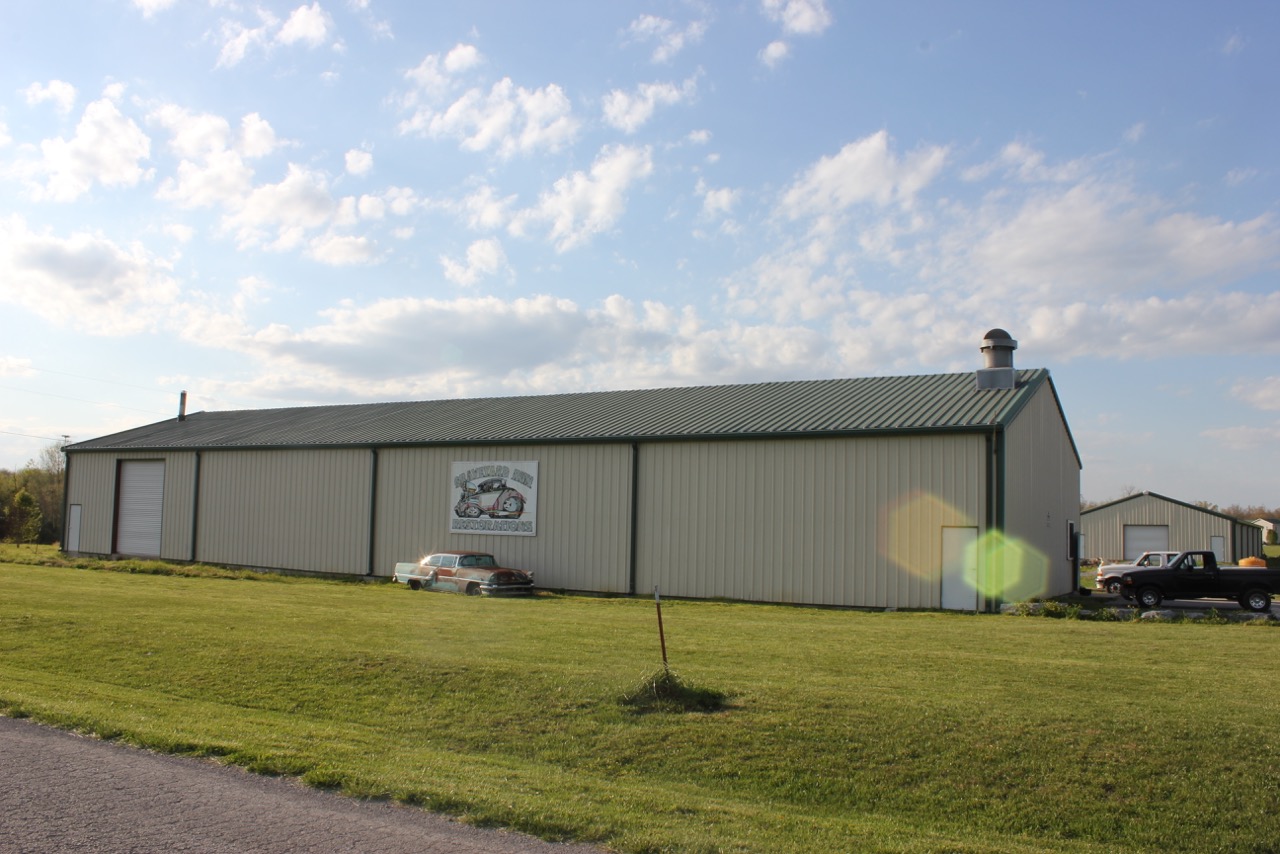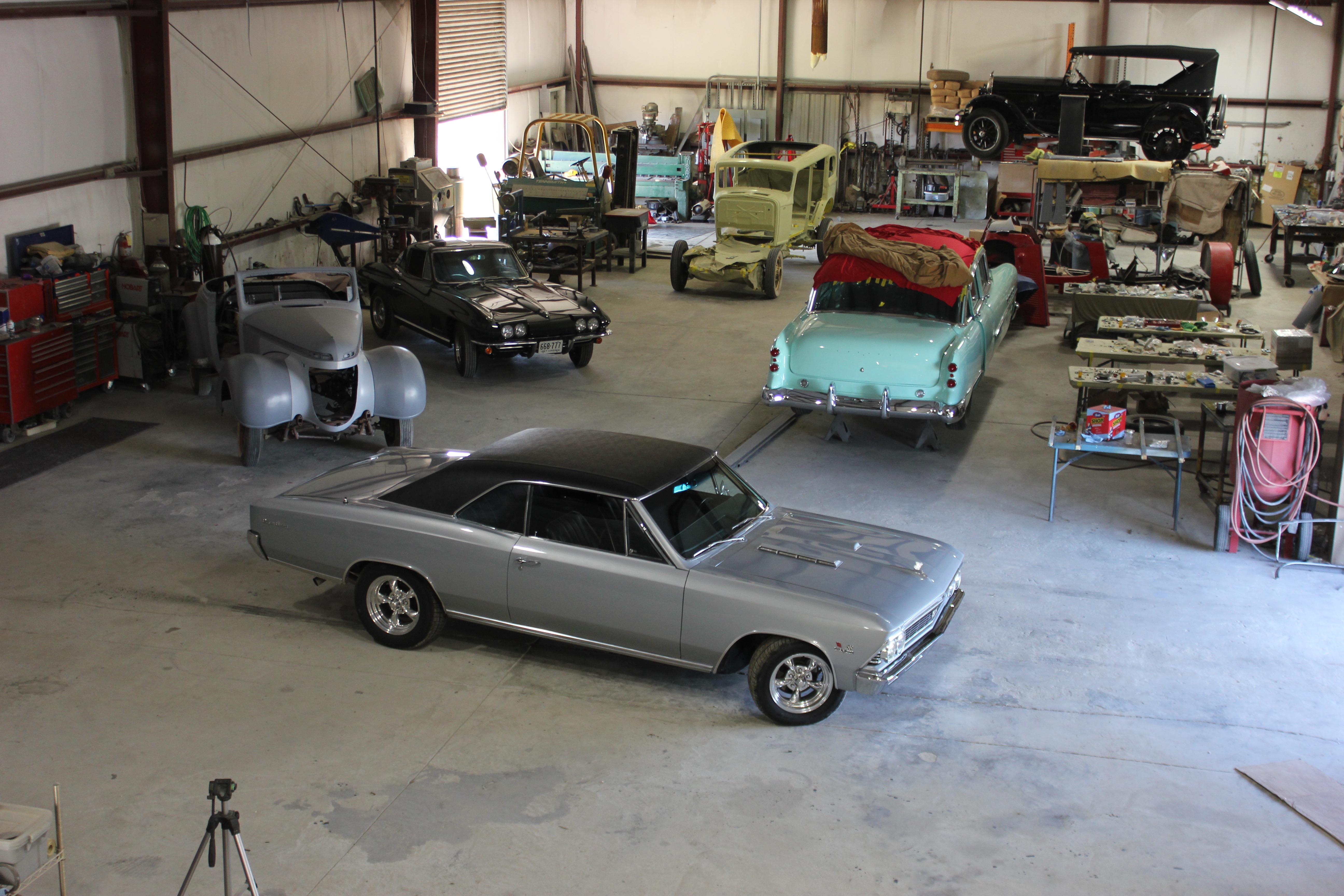 Take a Virtual Tour of our Antique Auto & Classic Car Restoration Shop Near Middle, Tenneesse!
Our facility is 15,000 square feet!
In the final photo we have an indoor shot displaying some of the variety of antique autos being worked on in our facility! Here you can see a:
1966 Chevy Chevelle,
1954 Buick Roadmaster,
1937 Chrysler Imperial Roadster (one of only 6 known to still be in existence!),
1967 Corvette Stingray,
1931 Hudson Sedan w/Murray Body Body,
and a 1925 Chrysler Touring car.
These cars were each brought to our shop for varying reasons. 
The Buick Roadmaster, Chrysler Imperial, and Hudson Sedan are all full off frame restoration projects.
The Chevelle had been previously restored at another shop, and was brought to us in boxes to be put back together, and the Corvette came in for a collision repair after being previously fully restored in our facility.
Last but not least, the Chrysler Touring Car was in our shop for some simple mechanical services.
At Graveyard Run Restorations, we are a full service shop for Antique Autos and Classic Cars.  While located in Middle Tennessee, we can provide personalized pick up and delivery services of your treasured automobile to or from just about anywhere!  Please feel free to contact us about your special project today! 615-765-7076.